Technology & Infrastructure
that keepsyou going round the clock
Our servers are strategically located in Amsterdam at state of the art modern data center which is instrumental in providing hosting solutions across the globe with the lowest latency possible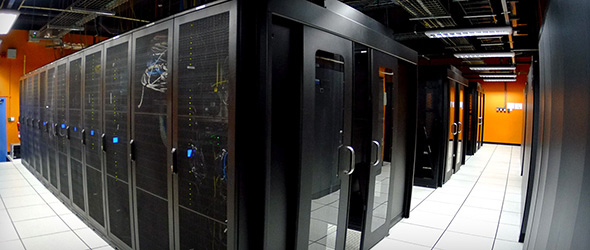 Here is an actual snap of our server locations to give you an idea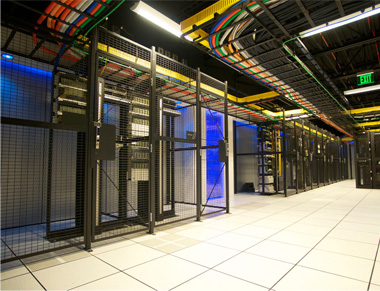 This is what assures you
99.9% server uptime

IDEACUBE's Primary objective is to help web developers, designers, geeks and budding innovators to host their ideas online at a fraction of cost in our state of the art infrastructure. We really started with the goal of making web hosting simple and easy -to - understand yet very affordable. We believe it can only beachieved by great level of quality in service backed up with good support. That has been our focus from the very beginning. We do everything so you can concentrate on enhancing your ideas online.We are committed in increasing our level of quality with all that we learn every day from our customers and giving them the best hosting experience.
Here is a glimpse of our facility
Why on earth should you choose us over our competition for your hosting needs ?
Well... we are good at what we do, because we are passionate about what we do :)
Now it's time for a li'l tech talk
With servers in Amsterdam, We provide the lowest latency possible. Our Amsterdam server location has the best routes connecting the whole of Asia.
Our servers are powered by the latest INTEL XEON processors with upto 64 GB Ram for faster performance & with Dell hardware you can depend on its stability.
Cost-effective pricing strategy, not overloading space and bandwidth. We never over sell like many competitors.
Above all a support team who will handle your concerns if something pops up at anytime of the day even if its 4 am in the morning :)
Give us a Try and you will love us :)